GUESTS
Here are the amazing friends who have contributed so far.
Writer, seeker of number one healers.
Miss Lippy from the Adam Sandler Film. Pilates instructor and the healthiest person I know.
Frances Callier and Angela V. Shelton of the comedy duo Frangela. Comedians, do-it-yourself biohackers, podcasters of The Final Word Podcast and so much more.
http://frangela.com/
https://audioboom.com/channel/frangela-the-final-word
Alexia Haidos - Producer
Alexia Haidos is recognized as one of the leading brand publicists on the West Coast, with a successful client track record in creating memorable campaigns in key lifestyle categories, including cutting-edge hospitality, entertainment and non-profit. Her specialty is integrating the nuances of new technologies into classical public relations and media relations campaign formation, an essential skill-set which she considers to be definitive in helping clients keep their competitive edge in today's marketplace. As a native Southern Californian of Greek descent, Alexia also reveals her talents in creative projects which reflect her Hellenic heritage. In addition to her career as a public relations professional, she is a filmmaker and is now completing her first independent, feature-length documentary, called "A Taxi Odyssey", an insightful exploration of the economic and social turmoil in Greece and the European Union as seen through the eyes of Athenian taxi-drivers.
Writer, tv creator, animal lover, and confidante.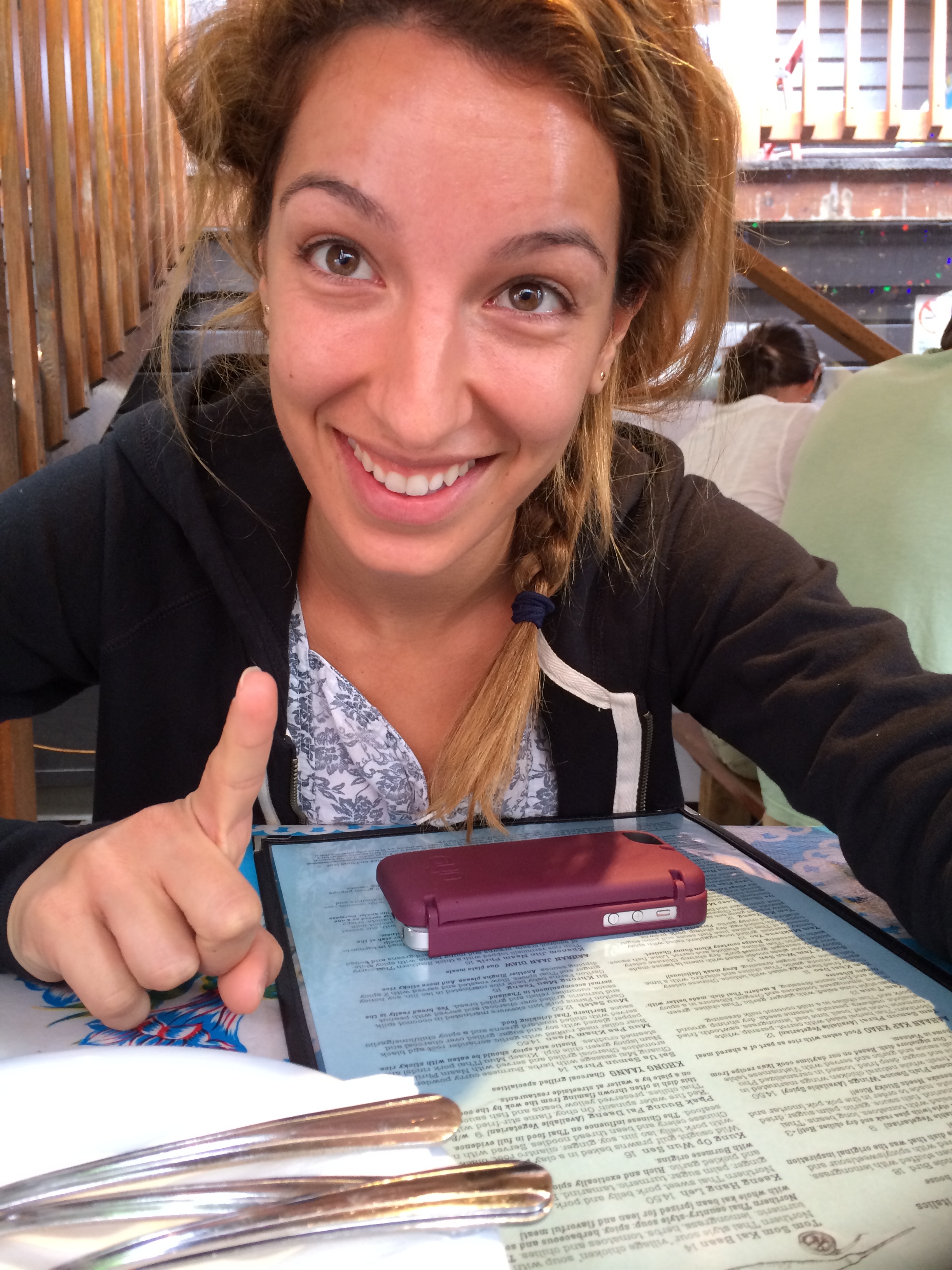 From our road trip. Cool Chick.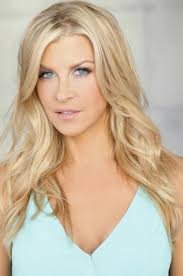 Allison Dunbar is a dog freak, actress, and travel junkie. She will be reappearing as Stacey Whitefeather, the ex wife from hell, on the new season of Crazy Ex Girlfriend on the CW. Allison is a member of the Groundlings theatre, where she performs improvisation and sketch comedy. She is currently developing a two man show with Kevin Kirkpatrick (from TV land's Nobodies ) and is also working on several other projects, including a comedy based on her experiences as a burlesque dancer with the LA based troupe, Smokeshow.
Allison spend her free time walking dogs at the NKLA animal shelter, and drooling over photos of exotic hotels. Allison will try anything once, unless it involves sharks.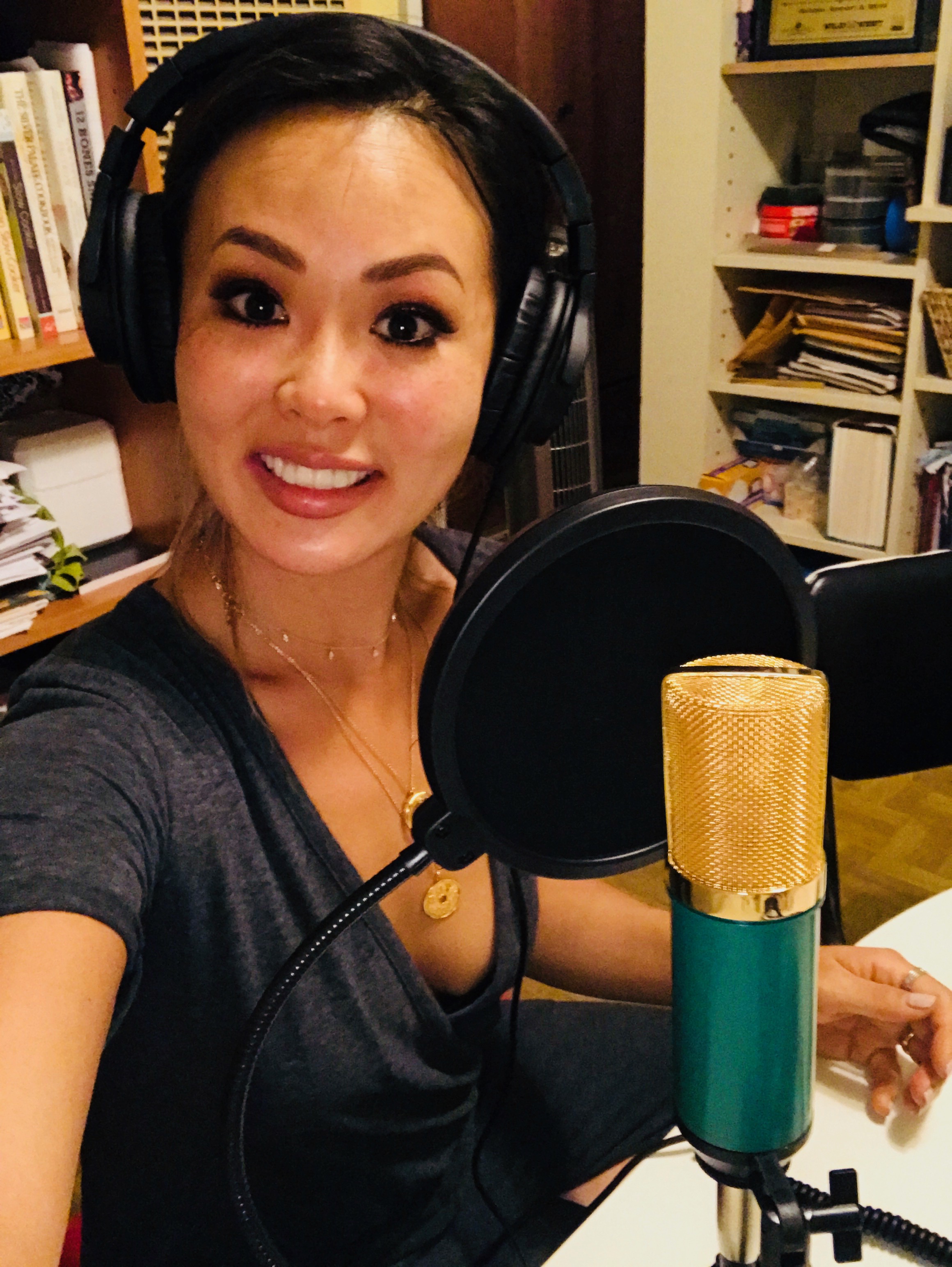 Lover of fashion, travel, animals and veggies.
Improv genius, writing partner, friend.
www.howler.tv