Healer: Gong healing, massage, crystals and so much more.
satnamyall@gmail.com
HEALERS
JOY CARROLL
Joy Carroll is a Healing Intuitive & Animal Communicator.
Contact: http://joycarroll.net
Cognitive behavioral therapist and author of six books including Getting To I Do.
http://www.drpatallen.com/radio-show/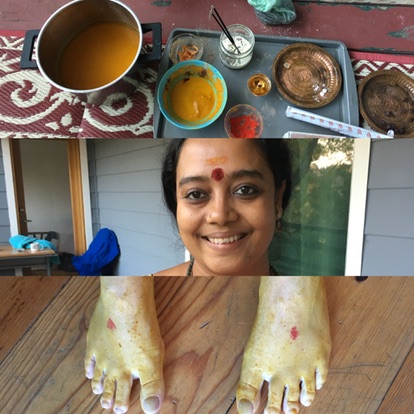 Sri Vidya is an ancient Tantric Goddess linage that uses coded ritual Mantras (Sounds) & Yantras (Geometrical Patterns) to open dormant areas of your consciousness - increasing cognition & accelerating spiritual awakening. I share Sri Vidya teachings as passed to me by Sri Amritananda Natha Swaraswati of Devipuram. For more information on my teacher you can purchase 'The Goddess & The Guru' on Amazon. Or go to www.Devipuram.com. If you are interested in learning these technologies you can contact Anka directly at allliedawareness@gmail.com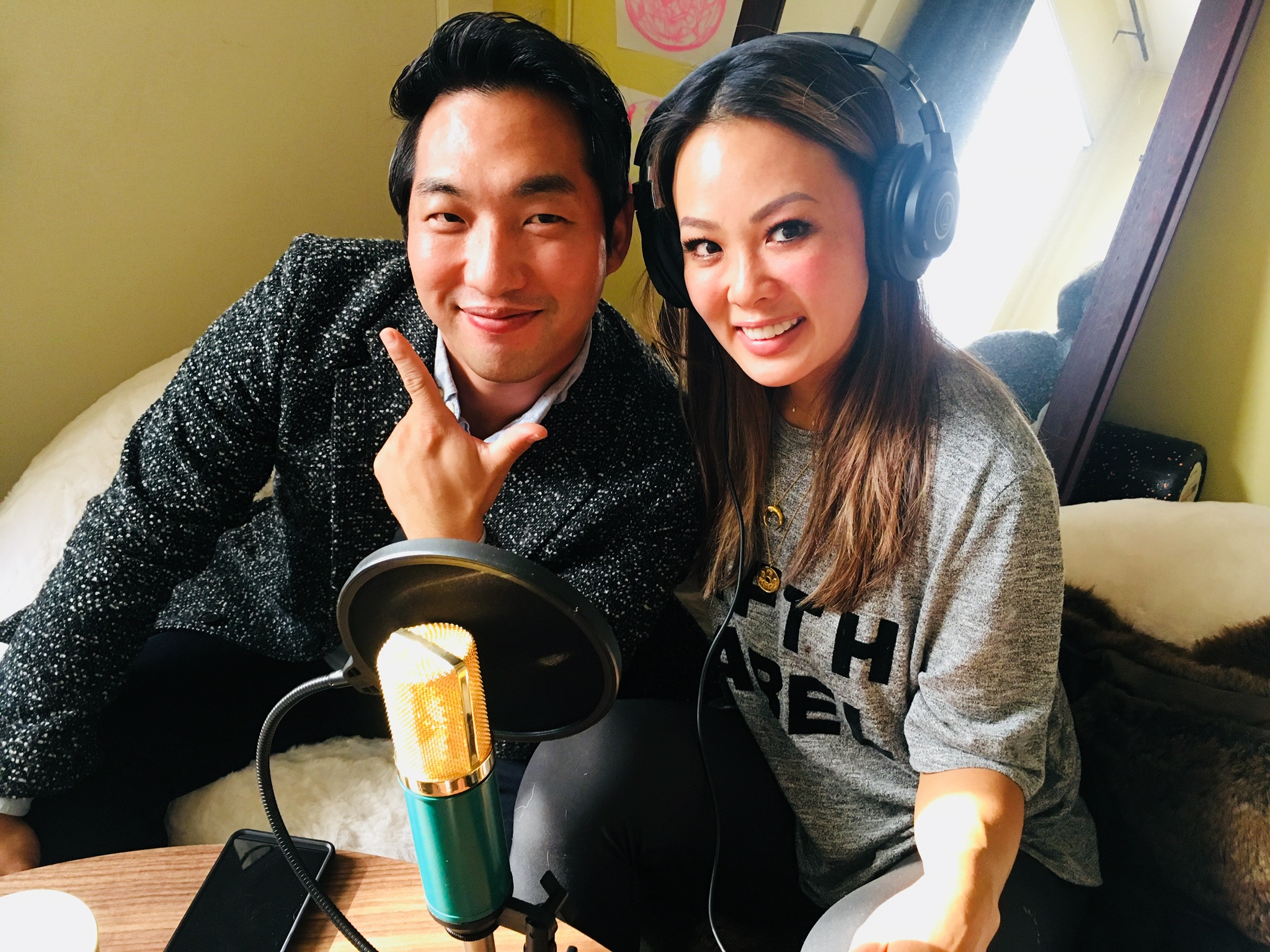 Daniel Kim is a body worker who specializes in acupressure and sports medicine.
He can be reached at 213-326-5151. Text is best.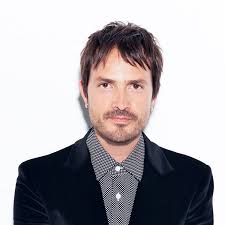 http://www.lukestorey.com/lifestylistpodcast/
Luke Storey is a former celebrity fashion stylist- turned public speaker, lifestyle design coach, thought leader and entrepreneur, who has spent the past 21 years relentlessly searching the world over to design the ultimate lifestyle through his extensive, and sometimes even dangerous, personal research and development. Using The Life Stylist Podcast as his delivery platform, Luke continues to share his strategies for healing, happiness, and high-performance living each week so that you the listener can use this knowledge to design YOUR ultimate lifestyle.